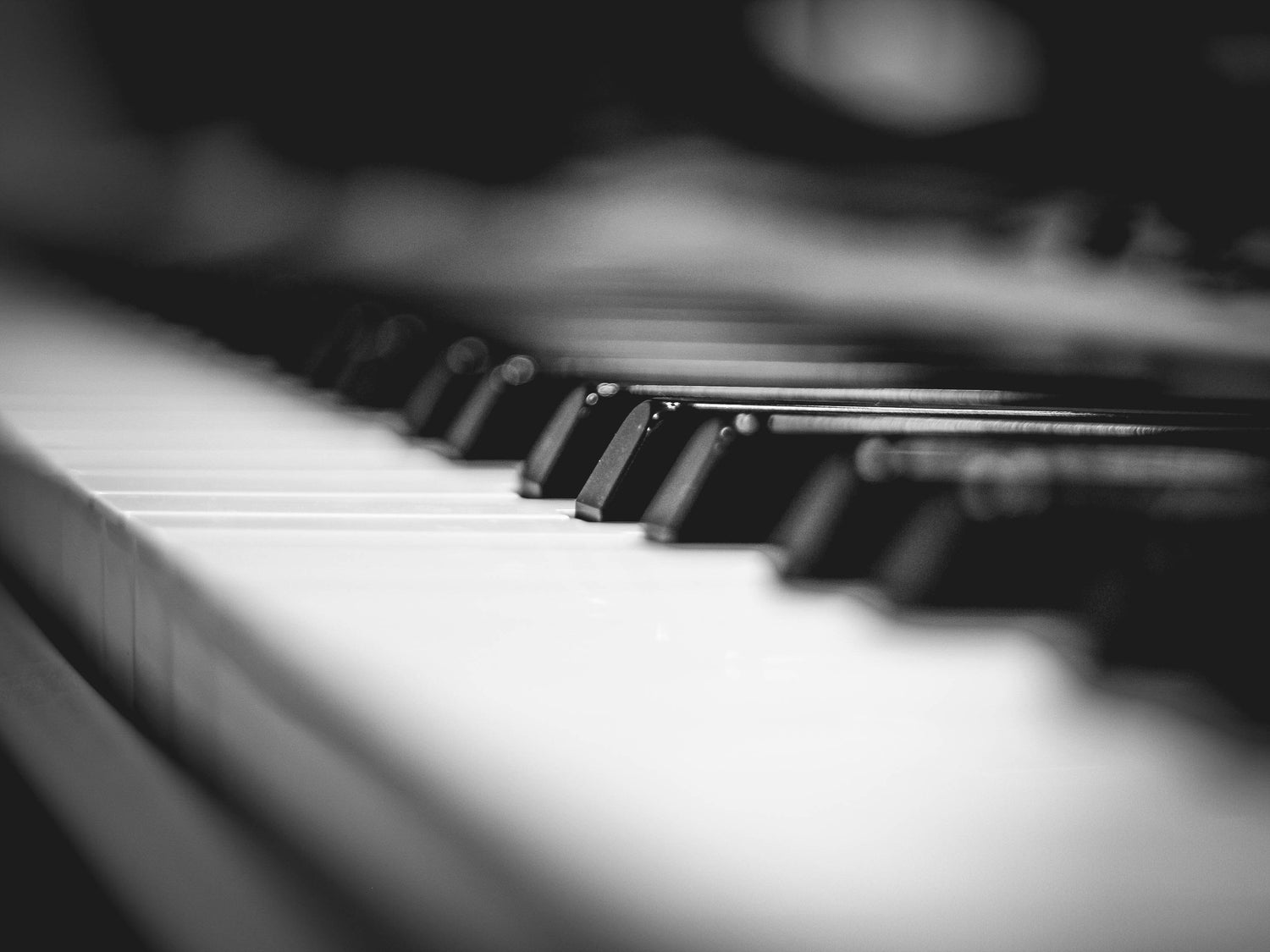 FMG STUDIO
ATTN Choral Publishers:
We work with the best musicians and singers in the industry to create the highest quality Choral Publishing demos and Custom album projects.
Competitive hourly rates
Lunch Provided
Available Recording Packages
PACKAGE A - Simply Vocals

$1750

$100 off thru Sept 30th!

You provide the Soundtracks

(YOU ARE RESPONSIBLE TO OBTAIN ALL NECESSARY LICENSING TO USE SOUNDTRACKS)

PACKAGE B - Piano/Vocals

$3500

$250 off thru Sept 30th!

Use our beautiful Yamaha C7 Grand Piano to create your soundtracks and then  record your vocals

PACKAGE C - Custom Project

$5000

$500 off thru Sept 30th!

We help arrange, create, produce your entire project!

Includes:

ADDONS:

Professional Background Vocals - $50/pp/hr

Extra Musicians - $50/pp/hr
What does the cost include?
All packages include Mixing, Mastering, Oversight and (if needed) Producing by Erik Foster.
We suggest you purchase a hard drive to preserve your session files just in case you would like to make changes in the future. Please ensure the drive can be formatted for WINDOWS.
Session files will be deleted after 6 months.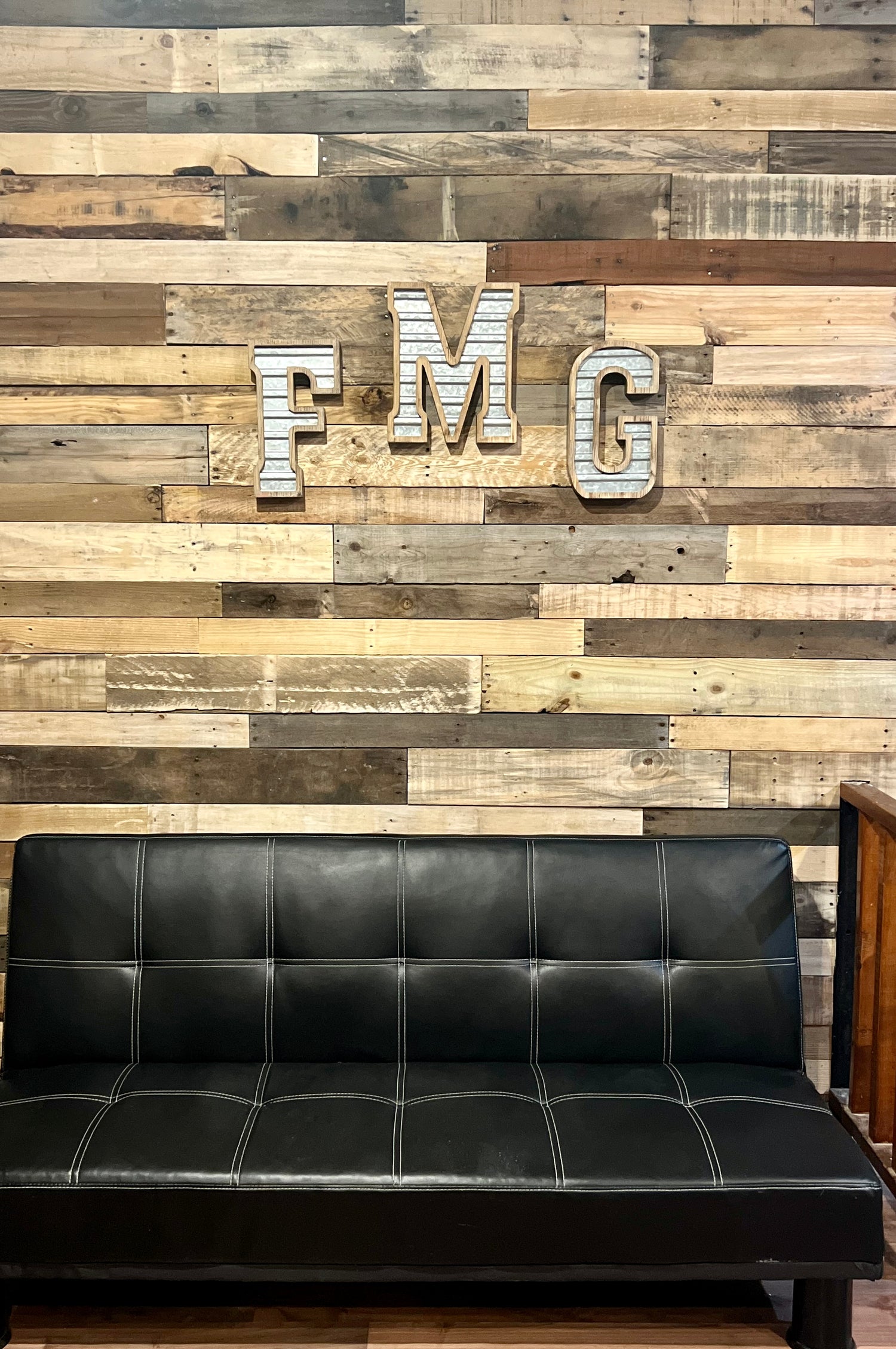 Studio Specs
INSTRUMENTS
Yamaha C7 Grand Piano
Roland V-Drums
EAST/WEST Catalog
STUDIO
Pro Tools
Fully Automated Console (DM3200)
MOTU 8PRE ES
MIC CLOSET
WA (4)
AKG (2)
RODE (2) matched pair